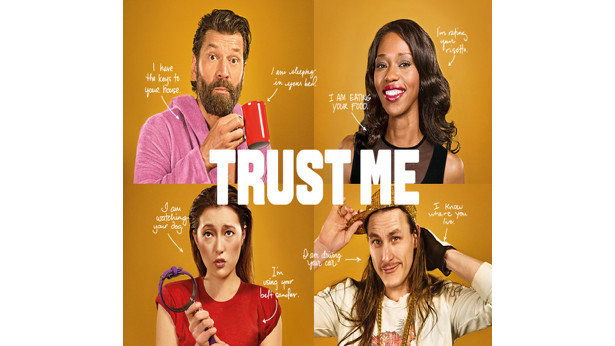 Associate Professor Renuka Mahadevan shared some insights into the world of accommodation sharing from her research recently at an event jointly organized by Young Economists and Women in Economics Network.
We are all familiar with the new market innovations in the "sharing economy" – Uber, Air BNB, Lending Club, AirTasker – but what are the socio-demographics of the people, be they international or local tourists who use this service in Australia?  
Associate Professor Mahadevan's initial research into the Peer to Peer Accommodation (P2PA) economy has uncovered some interesting societal insights.   
Generation X, female international travelers and people with their own transport are more likely to use P2PA.  Domestic travelers use it for regional areas while international travelers use it for cities.  Domestic couples don't tend to use P2PA but international couples do. In the main drivers for both provider and user, finances are important but so too are issues around social connection and inclusion.
Australia has been very slow to adopt controls around P2PA unlike many other countries around the world, but the P2PA platforms are also very proactive in attempting to address problems – with solutions such as ratings, online safe payments and reviews. 
It seems that the new technological innovations are allowing us to feel safer trusting strangers and the users are very diverse – which has interesting implications for marketing.
Read the full article here.