School of Economics
We are consistently ranked in the top five percent of economic departments for research in the world and 
the only university in Queensland to offer a Bachelor of Economics.
After working as a doctor for a few years, Cara decided to explore her passion for economics by studying a Graduate Certificate in Economic Studies. Fast forward to today and she is combining her medicine and economics studies for a medical tech company based in Berlin.
 
Read Cara's story and see where it can take you.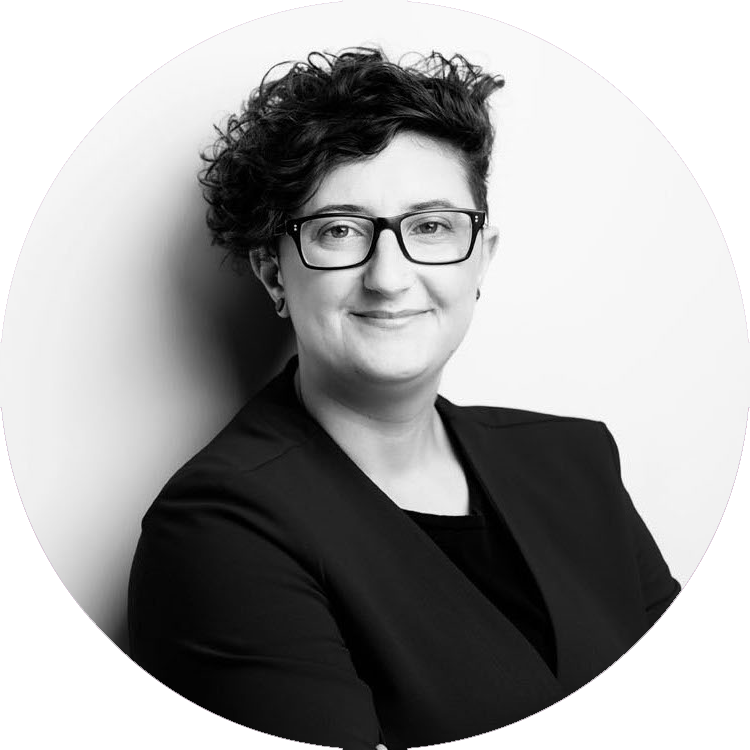 UQ economics graduates are among the highest paid and most sought after in Australia (Graduates Destination Survey, 2016)
Ranked #2 economics research institution in Australia and #45 in the world (Research Papers in Economics, 2019)
Ranked #3 in the world for research into efficiency and productivity (Research Papers in Economics, 2019)
Learn more about our enviable international reputation as a leading research department.
Meet our academic and professional staff