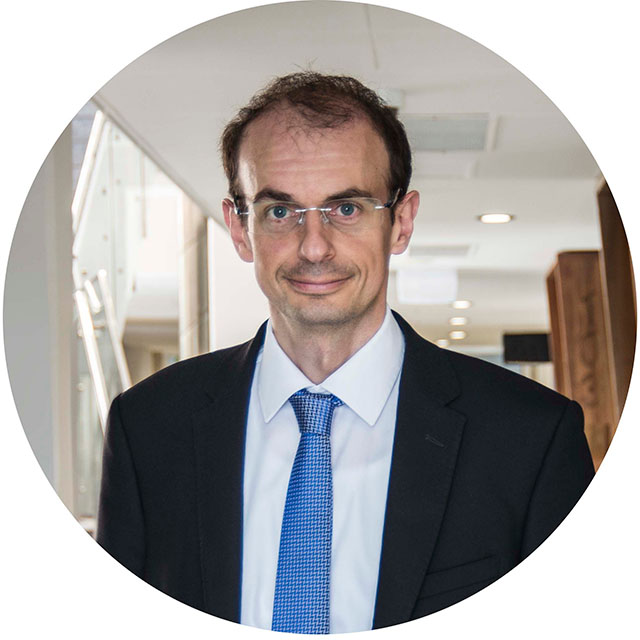 Dean's welcome
Welcome to the School of Economics at The University of Queensland.
As the Dean of a large School in the world's top 50 Economics departments for its research I have the privilege of working alongside some of the best and brightest in the field of economics, and in partnership with our inspirational students and alumni and innovative partners.
Here, we aim to empower our students to be leaders of the future; adaptable, game-changing and global citizens.
We're consistently ranked in the top 2% of research-intensive economic departments in the world. The school is a leading teaching and research centre, both nationally and internationally.
You'll learn from talented economists who are recognised around the world. Our accomplished scholars claim a large share of Australia's economics honours, competitive research grants, prestigious fellowships and high-quality publications.
Our high-quality, intellectually stimulating teaching environment attracts the best and brightest students from all walks of life. You'll participate in rigorous debate that challenges and extends conventional economic thought.
Economics: Understand the world around you
This video was produced by the Women in Economics Network (YouTube, 6m:52s)
Economics provides meaningful solutions to many of the big issues facing our world, such as climate change, the ageing population and assisting economies to be competitive in a globalised world. We pride ourselves on our contribution to public debate and policy on such important topics.
Meet our academic and professional staff