Economics explored
An online resource for high-school students interested in economics
Economics is our future - Could it be yours?
What does a career in economics actually look like? Whether you're interested in government, private enterprise or social sciences, the world of economics is as vast as it is inspiring. Dive into the resources below to see just where your career might lead.
The million-dollar question - is economics all about money? The answer is a loud and resounding, 'no'. At its core, economics is about people. It gives us the toolbox we need to make the best possible decisions whenever we're faced with a choice. Money is just one of the powerful tools in that toolbox.  That explains why we see economics everywhere.

Jennifer Min, economics student
What's it like to study economics at UQ?
Hear from our economics students
Our students explain why they chose to study economics at the University of Queensland. From world-class teachers, our employability team and the course content, they explain what they love and where they want to be after graduation.
Hear from UQ Bachelor of Economics students from UQ BEL Faculty on Vimeo.
Economics questions and insights
Economics is for solving big, and little, problems. It's the real world application of economic ideas to solve local and global issues. Hear from UQ researchers and lecturers as they take on the challenges of aged care, universal income and professional sport in a post COVID-19 economy.
Studying a Bachelor of Politics, Philosophy and Economics
What can you expect from a program that combines three different yet complementary disciplines? Economics Associate Professor Marco Faravelli and PPE student Oliver Friendship introduce you to this challenging program for highly motivated students who want to create change in the public, private and not-for-profit sectors.
Get a taste of tertiary economics
Can't wait to dive in and learn how to approach decision making like an economist? These free courses introduce you to economic fundamentals and help you see how these principles relate to our everyday lives.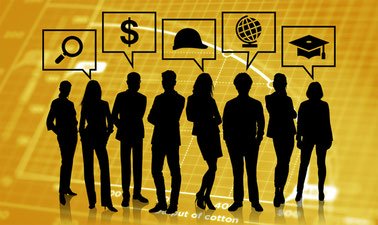 Principles of Microeconomics
This free online course from UQ will set you up to think like an economist, and to identify how economics relates to our everyday choices.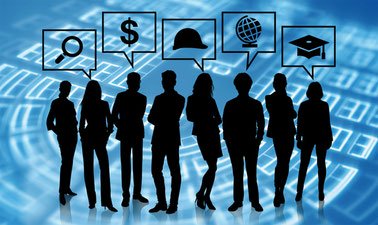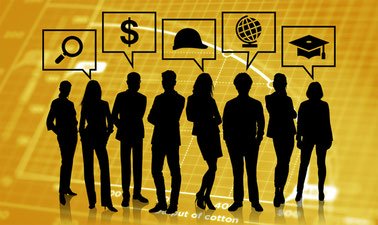 Social Microeconomics
Learn about the realm of public goods and game theory as you investigate and analyse competitive markets, price discrimination and much more.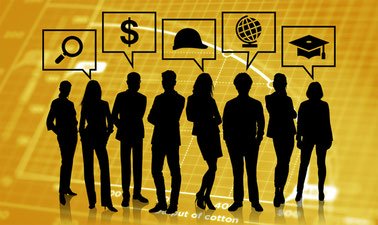 Competitive Markets
Become immersed in economic concepts including elasticity of demand, market pricing, and economic profit maximisation.
Careers in Economics
Where can economics take you? Discover in-demand careers and see the paths forged by distinguished UQ alumni.

Discover
Search the programs offered at The University of Queensland.

Explore
Take a virtual tour of the St Lucia campus economics building.

Connect
Contact us with your questions about our economics programs:
---