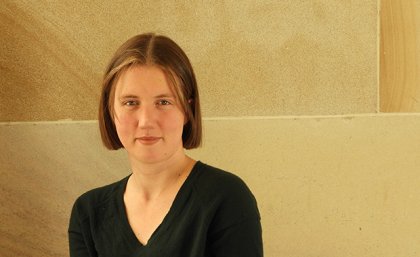 The next step in University of Queensland graduand Reigne Dadey's burgeoning career came because of a last minute exchange on twitter with a Professor in the US.
The Bachelor of Economics student and BEL Valedictorian is about to take a position as a Predoctoral Fellow at the Stanford Institute for Economic Policy Research, but said it was an eleventh-hour decision.
"I literally tweeted the person and asked if the position was still open, because I was undecided about applying for it.
"She just tweeted right back and that's how it started," Reigne said.
"It does look good on a CV but I'm also telling myself it's not so much about the institution, it's the research.
"They're doing what I am really interested in – healthcare, social and family policy.
"Applying for the position and reading about their research excited me."
Reigne's degree took longer than anticipated after she acquired a spinal injury midway through her second year of study.
She said coming back to UQ as a wheelchair user was difficult, but put things in perspective.