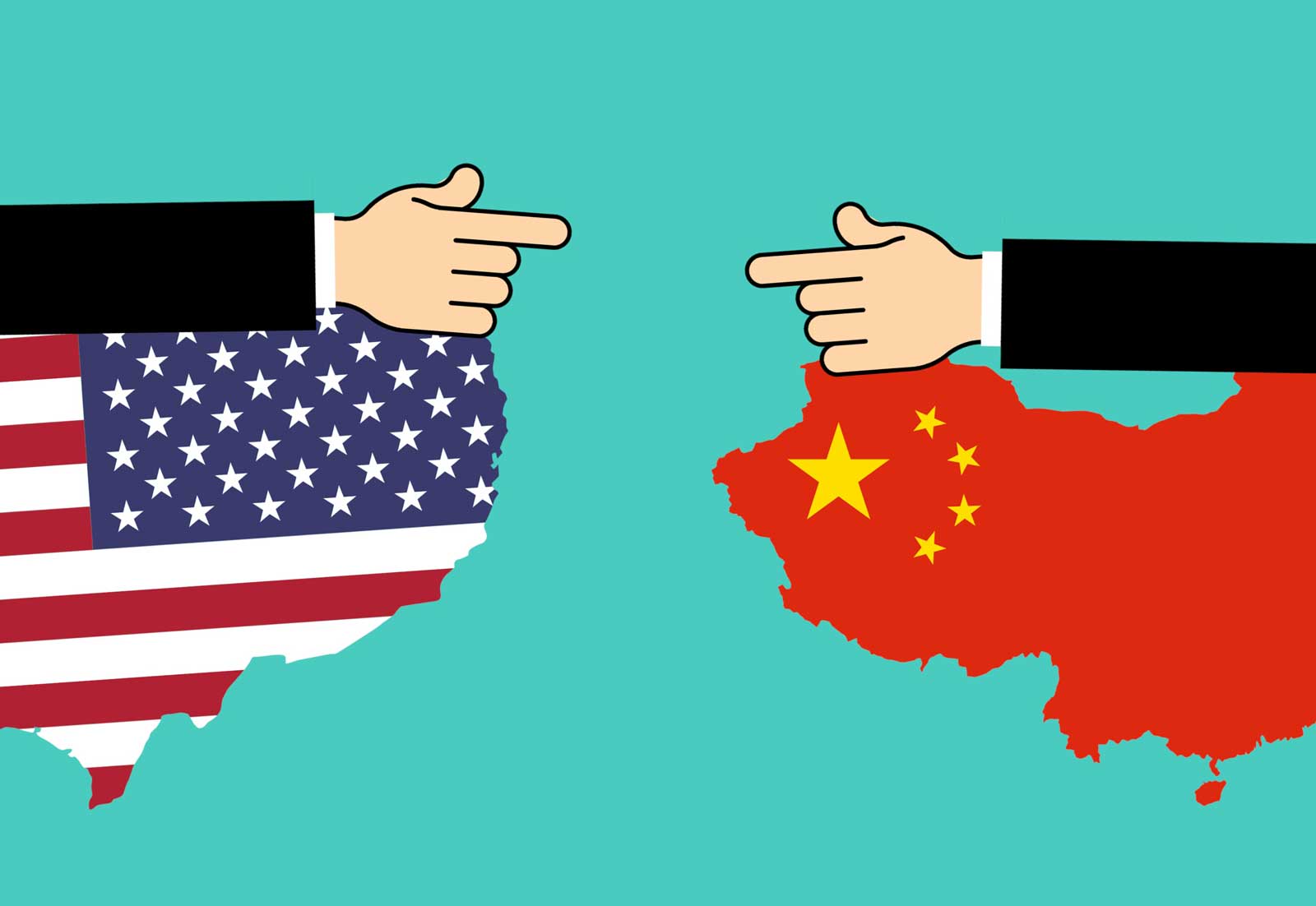 Shifting power dynamics in global politics pose a major threat to Australia's peace and prosperity.
In particular, the US-China trade war has the potential to create significant difficulties for Australia as two of our strongest trade partners go head-to- head, but also presents potential opportunities for strengthening regional relationships.

Associate Professor Renuka Mahadevan, an applied economist and Asia-Pacific expert, is using economic models to discover ways to minimise harm and explore opportunities in the wake of the US-China trade war.
"In recent years, the US has been rapidly withdrawing from trade agreements. Tensions are increasing in trade relations between the US and China – and this has a flow-on effect in the Asia-Pacific."

 - Associate Professor Renuka Mahadevan
Read the full article at Momentum Magazine
Contact
​​​​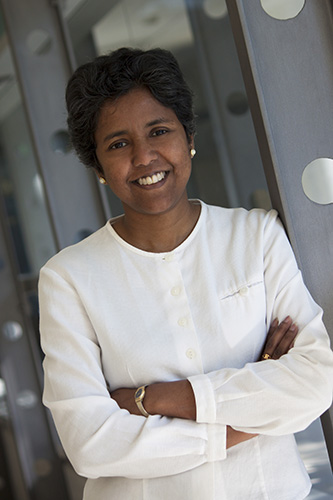 Associate Professor Renuka Mahadevan
Follow Associate Professor Mahadevan on Twitter