UQ Behavioural and Economic Science Cluster (UQ BESC) is an interdisciplinary group conducting research in behavioural economics, experimental economics and decision-making. It is open to any researcher at UQ with an interest in these fields.
Laboratory
The group has at its disposal a state-of-the-art laboratory to conduct experiments.
Learn more about the UQ BESC laboratory.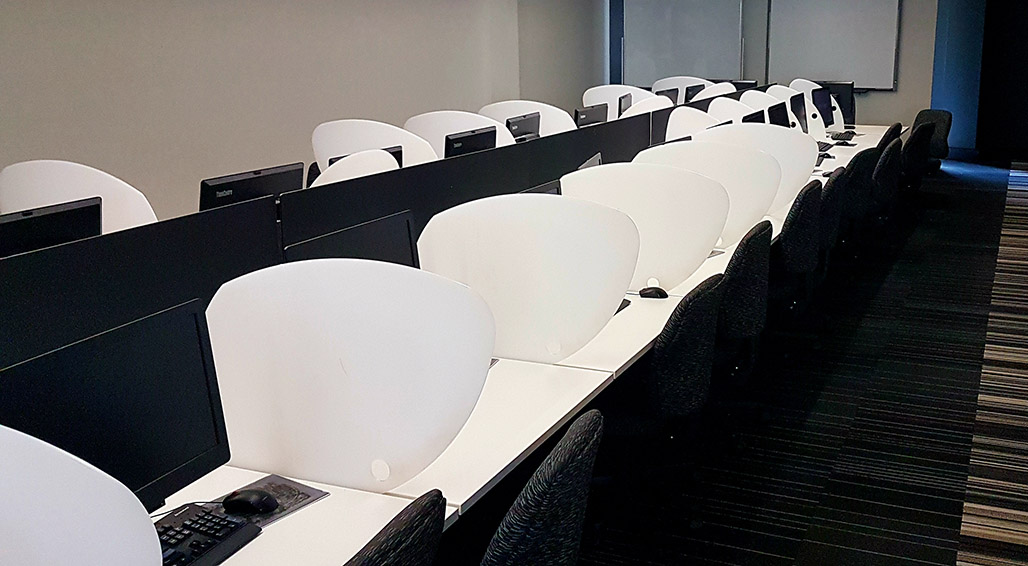 e-seminars
Watch the bi-weekly, online seminar series on experimental and behavioural economics here.