The Future of Work: 2019 Keith Hancock Lecture
22 May 2019

6:00pm

–

7:30pm
The outcomes of technological change are affected by the interaction of changes in the regulation of labour markets and the stance of public policy. For the last 40 years, changes in labour market regulation have been almost uniformly anti-union and anti-worker, while public policy has been premised on the desirability of reducing wages. Until and unless the stance of public policy changes, technological change will be experienced by workers as harmful disruption. Used in a socially desirable way, however, technological change offers the potential for a radical improvement in work-life balance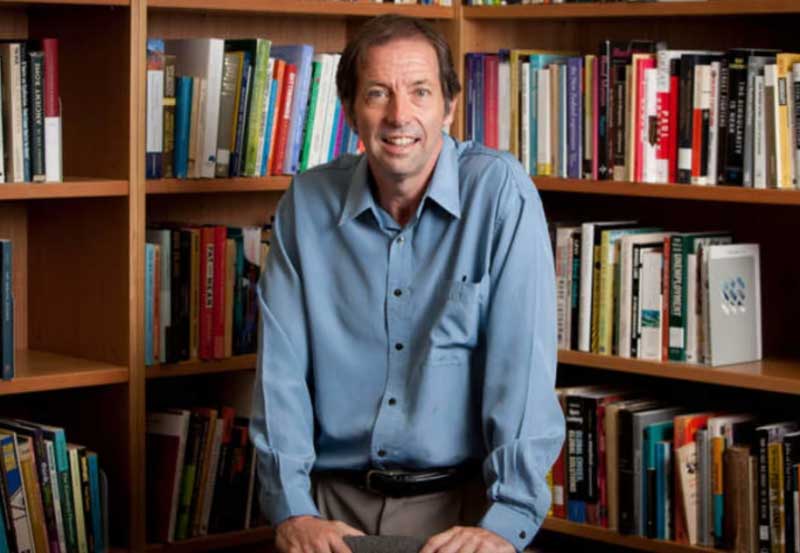 About the Speaker
John Quiggin is a Vice-Chancellor's Senior Fellow in Economics at the University of Queensland. He is a prominent research economist and commentator on Australian and international economic policy. He has produced over 2000 publications, including seven books and over 250 refereed journal articles, in fields including decision theory, environmental economics and industrial organisation. He is an active contributor to Australian public debate in a wide range of traditional and social media. His new book, Economics in Two Lessons: Why Markets Work and Why they can Fail so Badly, will be released in April 2019 by Princeton University Press.
About the Keith Hancock Lecture
The Keith Hancock Lecture is named in honour of Emeritus Professor Keith Hancock AO – a Fellow of the Academy since 1968, Academy President for the period 1981–1984 and one of two Australians who are Honorary Fellows of the London School of Economics. The annual lecture was inaugurated in 2009. The Academy Fellows are invited each year to nominate distinguished social scientist to present the Keith Hancock Lecture. As part of the Academy's Outreach Program the lecture is presented twice—first at the lecturer's home university and then at another venue, usually in a different city.
Venue
Sir Llew Edwards building (#14)
University of Queensland
St Lucia QLD 4072