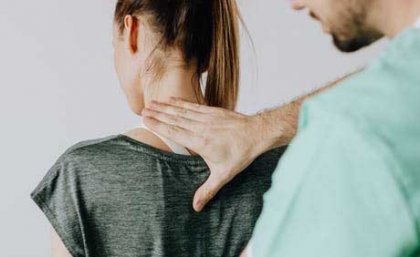 We all recognise holidays as discretionary spending – but how much of Australia's $186 billion-plus annual healthcare expenditure is in the same category?
Professor Brenda Gannon from The University of Queensland said it was a controversial question among economists, but knowing more about why some people visited their doctors more often than others with similar health conditions could save us all money.
To find out, Professor Gannon from the School of Economics and Centre for the Business and Economics of Health and colleague Danusha Jayawardana analysed Australian Longitudinal Study on Women's Health data.
"This knowledge will help future governments and health providers efficiently manage burgeoning health budgets," Professor Gannon said.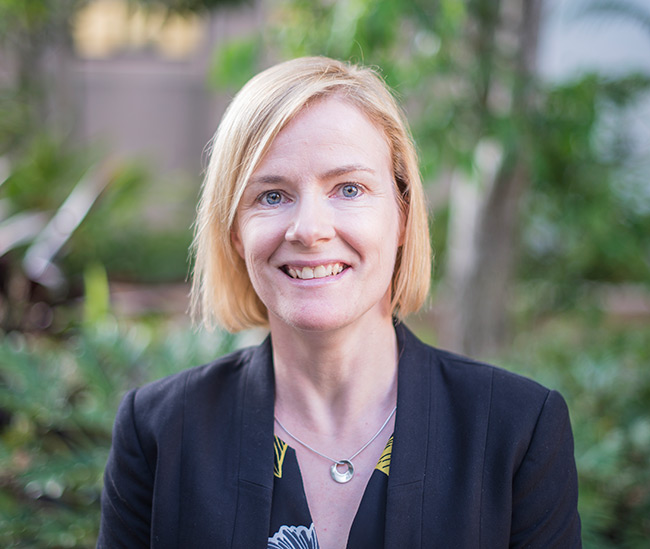 "Age, prior and existing health conditions, income and education all affect the frequency and reasons for doctor visits.
"A technique in economics is to map these 'observed' factors, in order to reveal the size of the 'unobserved' effect.
"We found the 'unobserved' effect in women's healthcare is substantial at more than 50 per cent.
"This tells us we only really know half the reasons why women with non-communicable diseases visit their doctors.
"Accounting for these 'unobserved effects' in future research will help to more accurately estimate and allocate healthcare resources."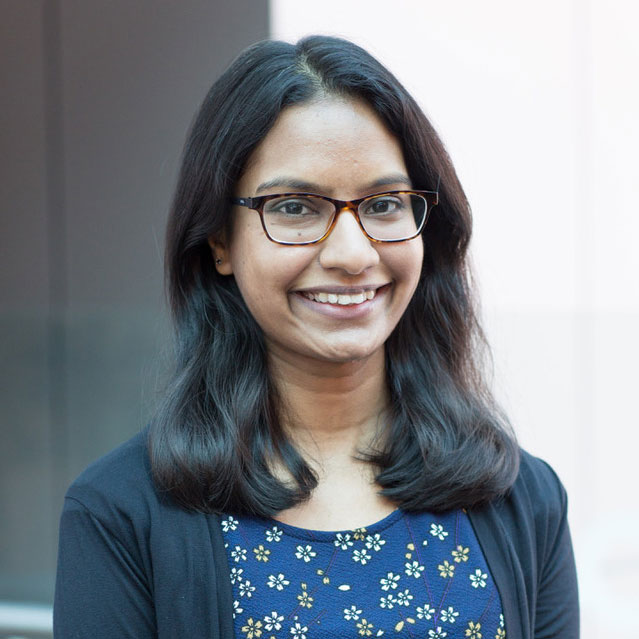 Ms Jayawardana said it was possible personal preferences and women's attitudes to risk were among the unknown factors that could be affecting how often they visited their doctors.
"Compared to others, each year women with one or more non-communicable diseases have approximately three more visits to a general practitioner and one more visit to a specialist," she said.
The study sought to identify which diseases were associated with higher healthcare use with the data showing women with heart disease and breast cancer saw their physicians most frequently.
"I hasten to add there's nothing wrong with that and everyone should see doctors as often as they need," Ms Jayawardana said.
"But by researching more about the factors driving these decisions, health planners may find more effective ways to care for people, perhaps supplementing their care with health care practitioners other than doctors and specialists.
"The next step in this research will be to determine such cost savings now and into the future."
Professor Gannon said the work was undertaken in collaboration with public health and medicine experts across Australia.
The findings were released to mark Women's Health Week.
The National Health and Medical Research Council funded the research through UQ's collaboration between the School of Public Health, School of Economics and Centre for Business and Economics of Health in the NHMRC Centre for Research Excellence on women's health.
The health economics program led by Professor Gannon studies the economic aspects of women's health and health care use.
Contact: Professor Brenda Gannon, +61 7 334 63483, 0416 414 984, brenda.gannon@uq.edu.au; Ms Danusha Jayawardana  +61 334 61955, d.jayawardana@uq.edu.au.