The initial cohort of a first-of-its-kind program at The University of Queensland has celebrated its graduation as a tight-knit unit.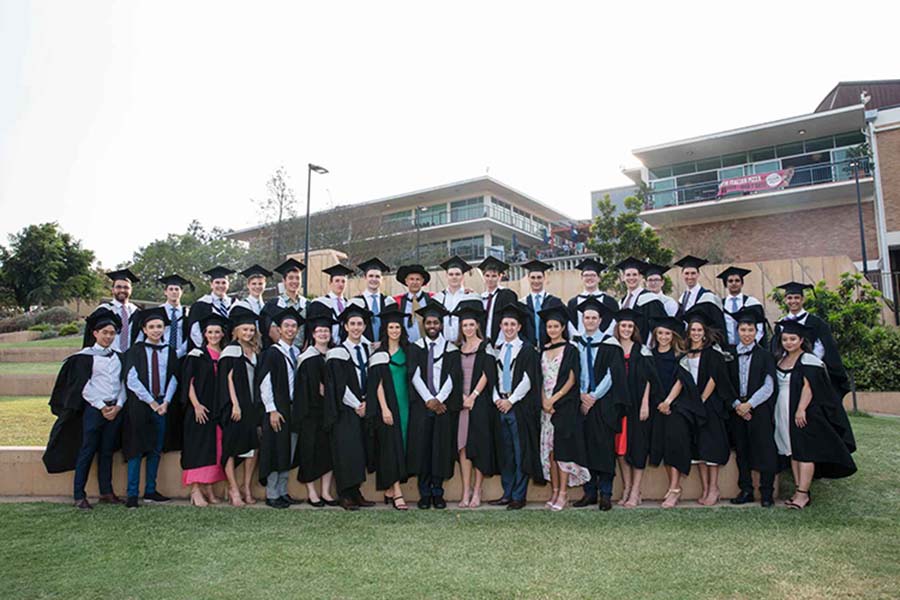 The Bachelor of Advanced Finance and Economics (Honours) program was introduced at UQ in 2016, with an intake of 32 students, keen to carve out a legacy in the fields of finance and economics.
BAFE Director Professor Steve Gray said the graduating class was closer than most student groups, and helped each other through the accelerated program "every step of the way".
"The way they've bonded has been special to witness," he said.