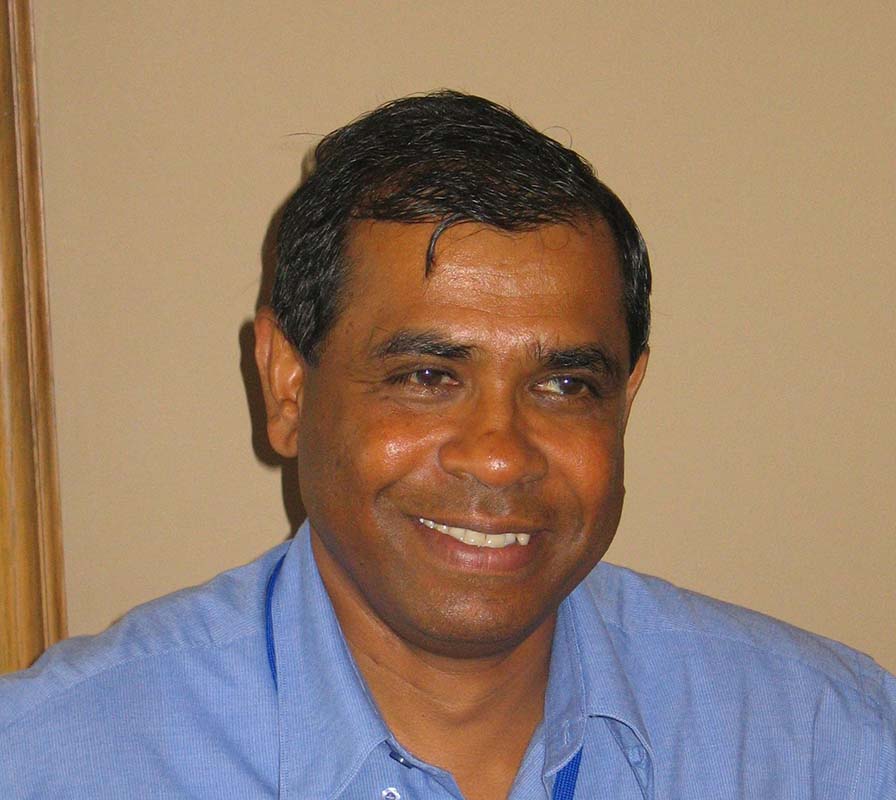 UQ School of Economics researcher Dr Thilak Mallawaarachchi will work alongside a team of expert development economists including the project's lead Professor Sisira Jayasuiya, from Monash University, to study the policy and institutional reforms required to improve horticultural markets in Pakistan.
Pakistan operates one of the largest horticulture industries in the world with significant growth potential in the country's domestic and exports markets. However a number of factors are impeding the industry from growing including low productivity, low exports, high waste and poor quality farming practices.
Upon a request from the Pakistan government and industry representatives, the team of researchers from  the University of Queensland, Monash University, La Trobe University, Peking University and a number of Pakistan Universities will use the $1.48 million dollar ACIAR grant to investigate ways to enhance the productivity of the country's horticulture sector.
"We have identified that Pakistan's horticulture sector has significant opportunities to raise the living standards in both rural and regional settings through increasing productivity in the fruit marketing chains, as well as improving the farming production systems," Dr Mallawaarachchi explained.
"However, the most significant factor holding back the industry's modernisation and full commercialisation is the poor state of the country's current marketing system."
Dr Mallawaarachchi said the team will research existing agriculture marketing arrangements in both Pakistan and around the world to formulate an appropriate policy reform strategy.
"This project will provide our research team with a remarkable opportunity to test some well-known development economics theories in the new and emerging setting of Pakistan," Dr Mallawaarachchi said.
"We will have the chance to inform how market reform could enhance horticulture sector productivity by taking a look at how agriculture market development has been influenced through policy reform in Australia and China and some early developments in the Punjab and Sindh provinces in Pakistan."
"This is a three year ACIAR research project in its Agricultural Development Policy Program, and our team will work alongside a group of dedicated universities, public and private sector researchers and policy professionals in Pakistan to achieve the goals of identifying viable reform options that the government and other development agencies can consider adopting," he said.
When the program is completed, Dr Mallawaarachchi hopes the lessons they learn will have broader implications for other countries undertaking similar reforms.