An Integrated Demographic and Transport Demand Modelling Framework
Duration:
February 2019
–
December 2022
Project period: 2019-2022
Funding: iMove Cooperative Research Centre
Partner: QLD Department of Transport and Main Roads
The Department of Transport and Main Roads (DTMR) are currently investigating developing the capability within DTMR to implement an integrated land use transport model, with the ability to test different land-use scenarios in response to key infrastructure projects, such as Cross River Rail.
This proposed framework and subsequent model would give DTMR the ability to influence land use planning from both a state and local government perspective to better utilise and account for changes in the future transport network capacity. This model would also greatly improve the relationship and linkages between transport and land use planning.
This project will be unique by drawing upon best practice methodologies from a range of different academic disciplines including; demographic projection methods, land use planning, transport demand modelling, economic and econometric modelling. The case study for this project will be South East Queensland in its practical application but the framework, methods and findings from the research component will be far-reaching and could be utilised for any major urban area.
Currently, demographic projections and the land use plans which underpin them do not have the ability to incorporate how future changes in the transport network will influence where people choose to reside, seek employment and educational opportunities. This project will seek to address this shortcoming in the current methods in land use planning and the demographic projections used for infrastructure planning and business case submissions.
Project members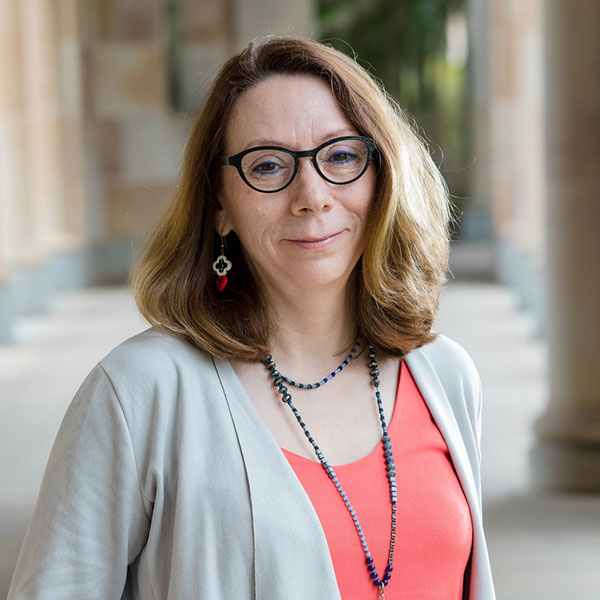 Professor
School of Economics
This is an interdisciplinary project. See the team list of UQ researchers working on this project.