What I love about my economics degree (that wasn't in the curriculum)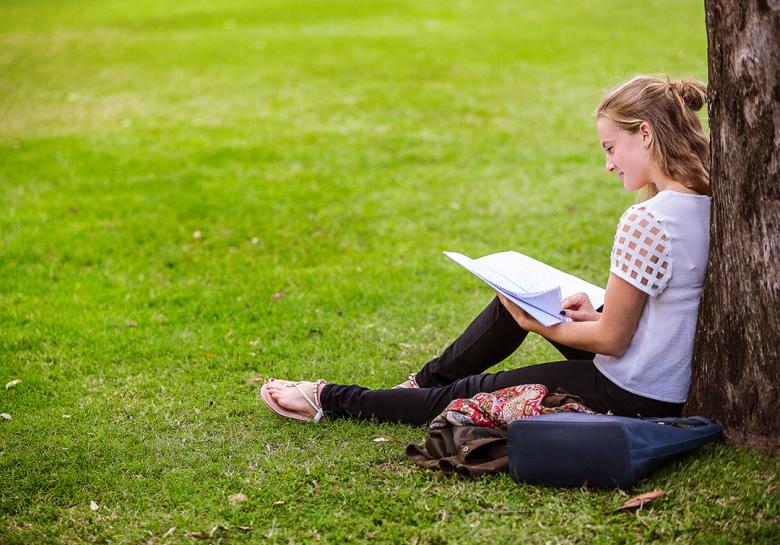 Kate Green, a final year Bachelor of Economics/Bachelor of Arts student, explains how studying economics can expand your horizons and unlock unique opportunities far beyond the curriculum.
As I near the end of my time studying a Bachelor of Economics at UQ, I've begun to reflect on the opportunities presented to me at each stage of my program. So many experiences were available outside of class as an economics student, and I'm so glad I made the most of them.

Here are 4 added bonuses I enjoyed while studying economics at UQ.