Westpac has announced its 2022 Future Leader Scholars. Among the 17 outstanding recipients is multidisciplinary thinker and current UQ Master of Applied Econometrics student, Ben Scott.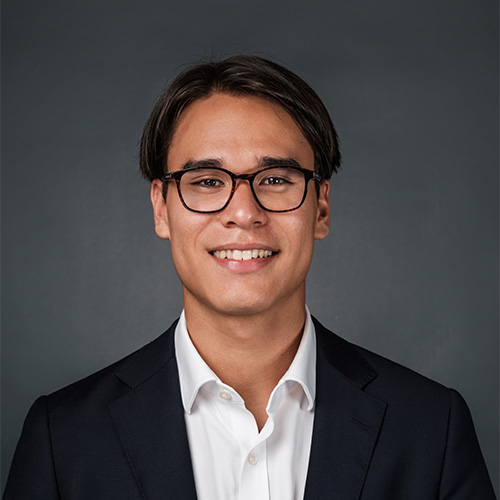 Ben has a background in quantitative economics, philosophy, and politics. He aspires to drive positive social change by producing data-oriented insights that push the needle on climate policy reforms in Australia.
Reflecting on his achievement as a 2022 Westpac Future Leaders Scholar, Ben said he was grateful for the support network that helped paved the way.  
"I'm very fortunate to be supported by a number of incredible peers across the country and a team that is extremely responsive and attentive to any issues I may be having," he said
Prior to starting his master's degree, Ben completed his undergraduate degree in politics, philosophy and economics at UQ.
He attributed his methods of study and research techniques to his time at the University. 
"My studies with UQ have convinced me that almost anything can be done with enough preparation and organisation." 
With the support of his scholarship, Ben plans on taking a professional development approach. He would like to work at institutions such as the Organisation for Economic Co-operation and Development (OECD), International Monetary Fund (IMF), World Bank or United Nations (UN). 
Ben expects to graduate the Master of Applied Econometrics degree in December 2023. He intends to use his degree to make impactful contributions to public policy debates. 
---