The COVID-19 pandemic has and continues to cause enormous loss of life around the world. By adopting a suppression strategy, along with a combination of public health and economic measures, Australia has avoided large scale deaths to the scale experienced in other countries and regions.
Although we may be on the path from pandemic to endemic, the future of COVID-19 remains uncertain, and policy must be developed in light of that uncertainty. The choices fall between a well-thought-out pathway and a disorganised 'let it rip' mentality – the results of which could amount to many more lives lost.
---
8:34 Professor John Quiggin: is living with COVID a problematic concept?
19:29 Danielle Wood: impact of COVID on labour markets.
33:43 Steven Hamilton: vaccines and COVID-19: What we've learnt, what we still don't know, and what the future may hold.
47:09 Panel Q&A
---
In the third instalment of our Economic Thought Leadership Series, our panel of experts will provide their insights on how the path to endemicity might look from an economic viewpoint. They will explore issues such as: 
the role for monetary and fiscal policy in the recovery

improving the migration system as borders re-open

unlocking the economic and social benefits of hybrid work.
This UQ Economics Thought Leadership event aims to inspire, influence and promote innovative ideas and insights.
Meet the presenters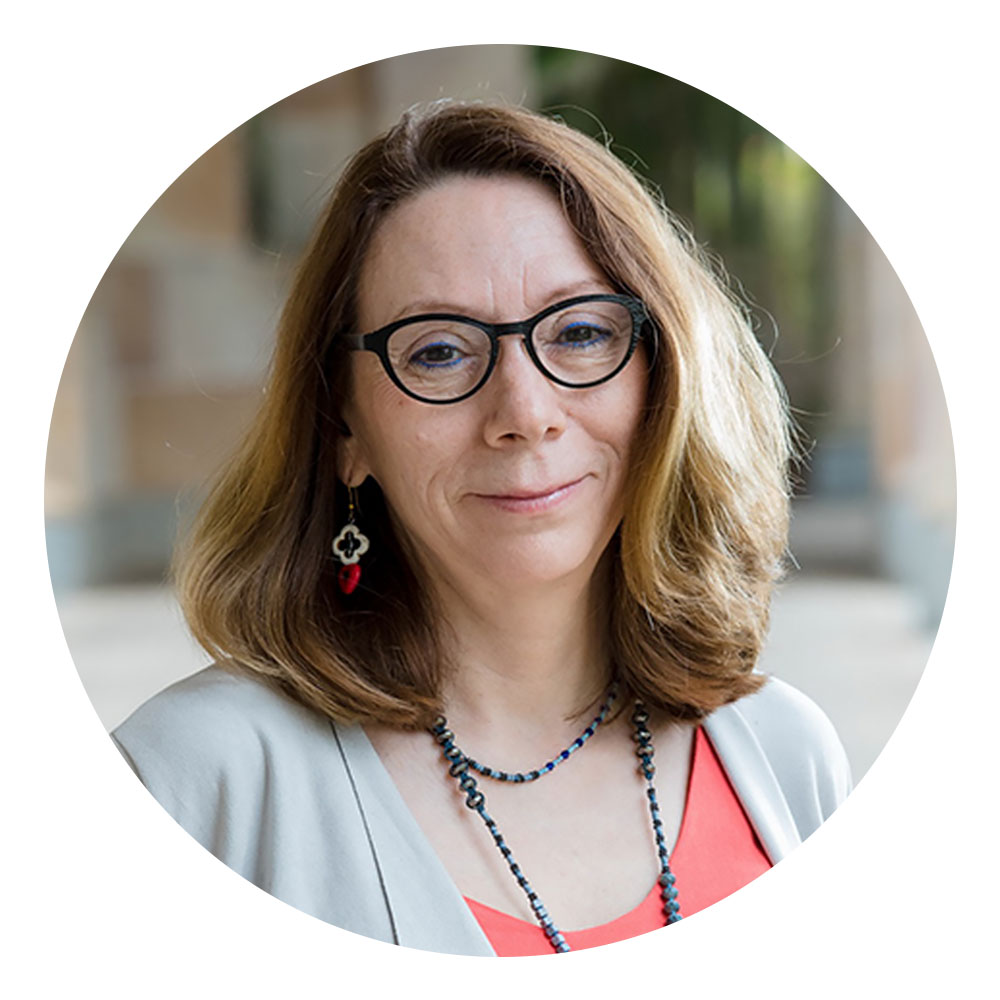 Professor Alicia Rambaldi, UQ
Alicia Rambaldi is a Professor of Economics at The University of Queensland. Her work is on methodologies for economic measurement, with emphasis on comparability across spatial (geographical) and temporal dimensions. She is currently involved in projects to compare prices and incomes across countries over time, and the modelling of land use and property prices with applications to revenue forecasting, effects of supply restrictions and transport demand.  These projects have funding from the Australian Research Council (Discovery and Linkage programs) and the CRC iMove. She has also been the Director of the School of Economics' Centre for Efficiency and Productivity Analysis since 2018.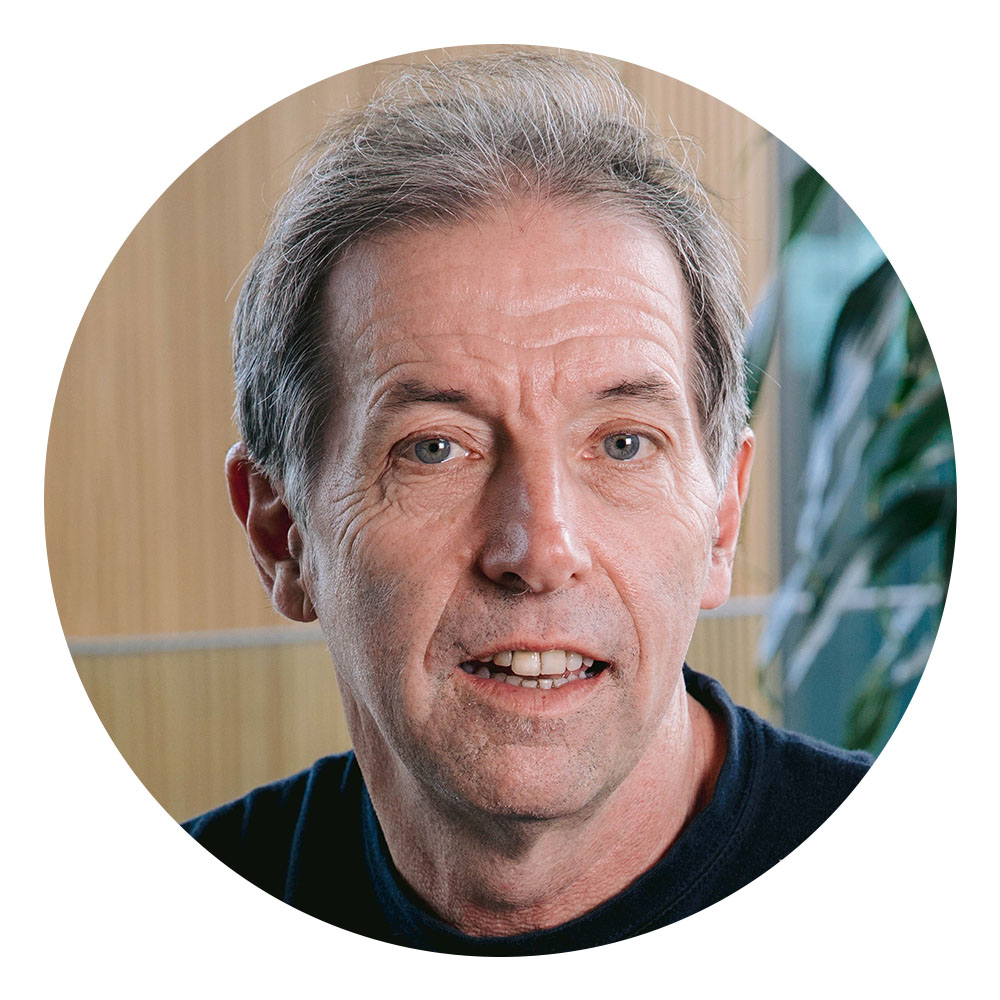 Professor John Quiggin, UQ
John Quiggin is a Professor of Economics at the University of Queensland. He is a prominent research economist and commentator on Australian and international economic policy. He has produced over 2000 publications, including seven books and over 250 refereed journal articles, in fields including decision theory, environmental economics and industrial organisation. He is an active contributor to Australian public debate in a wide range of traditional and social media.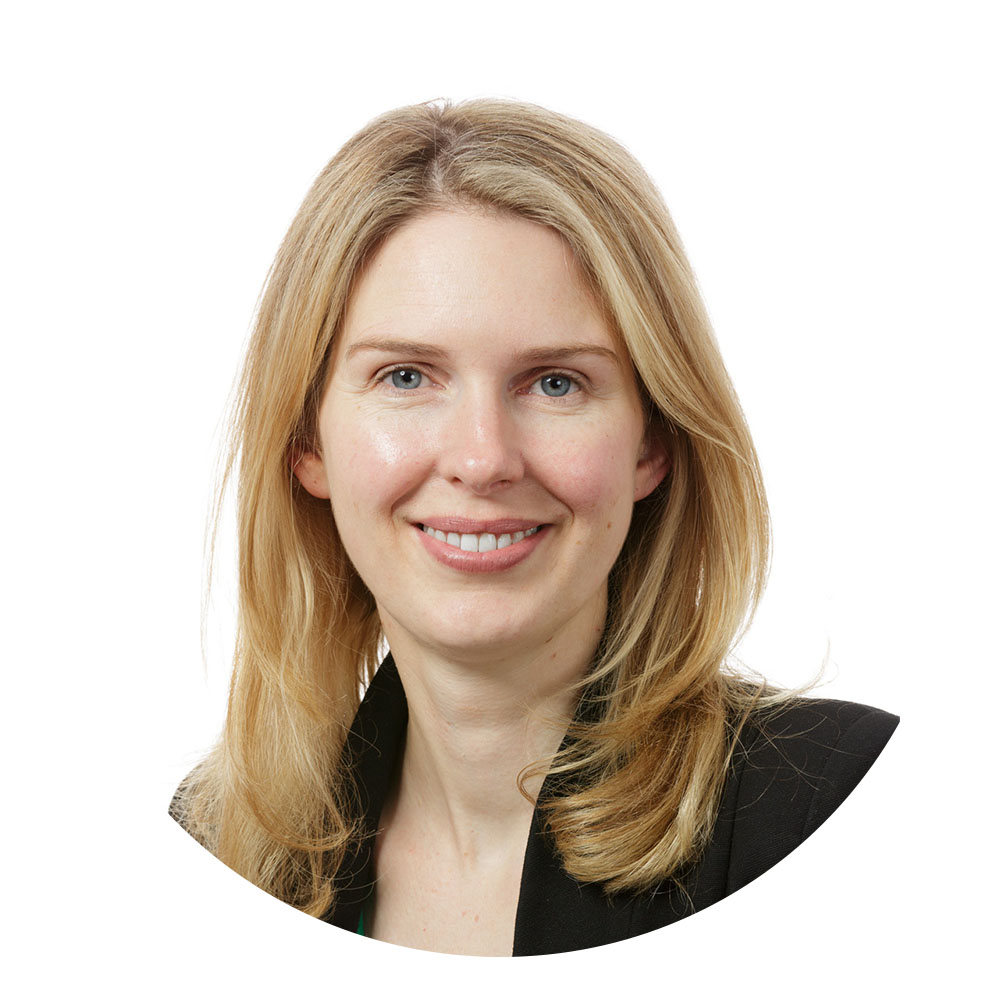 Danielle Wood, Grattan Institute
Danielle Wood is the CEO of Grattan Institute and also leads Grattan's Budgets and Government Program. She has published extensively on economic reform priorities, budgets, tax reform, generational inequality, and reforming political institutions. Danielle previously worked at the Australian Competition and Consumer Commission, NERA Economic Consulting, and the Productivity Commission. She holds an Honours degree in Economics from the University of Adelaide and two Masters degrees, one in Economics and one in Competition Law, from the University of Melbourne. Danielle is the President of the Economic Society of Australia and was the co-founder and first Chair of the Women in Economics Network. She is a member of the Parliamentary Budget Office Expert Advisory Committee, the Commonwealth Bank CEO Advisory Council, and the PWC Future of Work Committee.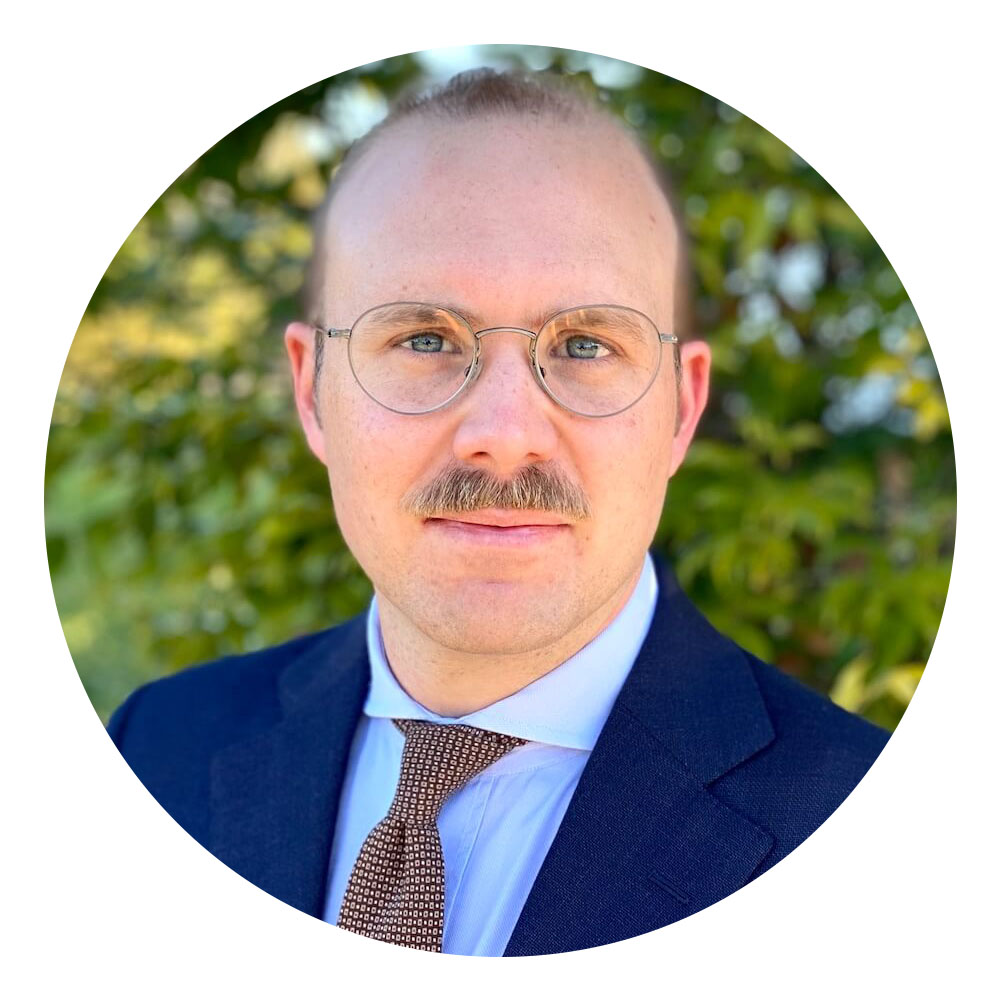 Steven Hamilton, George Washington University
Steven Hamilton is an Assistant Professor of Economics at The George Washington University in Washington DC, a Visiting Fellow at the Tax and Transfer Policy Institute at the Australian National University, and a Faculty Affiliate at the Institute for International Economic Policy at GWU. Steven's primary area of research is public finance, where he studies the effects of taxes on behaviour with a view to designing better tax policy. Steven made significant contributions to small business support policy during the COVID-19 crisis, authoring a major small business support policy proposal for the Hamilton Project at the Brookings Institution, and providing extensive commentary in the US and Australia on wage subsidies and other business support measures.
Steven has published opinion pieces in the Washington Post, the Australian Financial Review, and The Age, among other major outlets, and has provided extensive economic commentary to the New York Times, the LA Times, Time Magazine, Newsweek, The Atlantic, Slate, The Hill, the Sydney Morning Herald, and The Australian, among others. Steven is a former economist at the Australian Treasury, where he worked on the federal budget, and reviews of climate change policy and flood insurance. Steven holds a PhD and MA in economics from the University of Michigan, and a Bachelor of Economics with First Class Honours and Bachelor of Business Management from the University of Queensland.