A not-for-profit that offers wilderness-based peer support intervention to veterans is getting set to spread its message far and wide, thanks to a student team from The University of Queensland.
The team has developed an engagement strategy to build awareness of the Trojan's Trek program among veterans in need across Queensland and South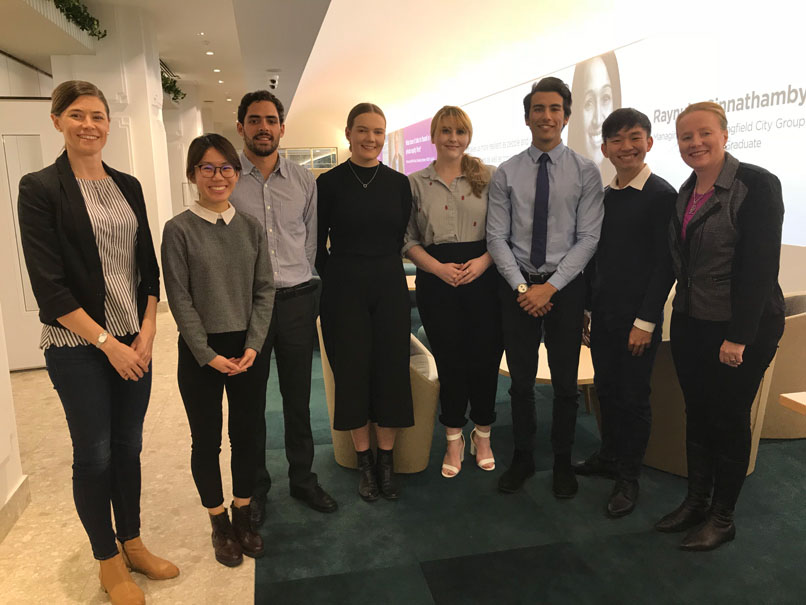 Australia.
Their project was the overall winner of this semester's Community Engagement Program (CEP), an initiative of UQ's Faculty of Business, Economics and Law Student Employability Team.
Trojan's Trek runs post outdoor support therapy in remote locations for veterans who have been adversely affected by their service. Facilitated by veterans, for veterans, the 'treks' help participants better understand their thoughts, feelings and behaviours, and develop strategies to lead happier and more involved lives.
Team member and Bachelor of Commerce student Winnie Sim said she was drawn to working with Trojan's Trek because of their emphasis on mental health and wellbeing for veterans.