The internationally renowned speaker Professor Donna Ginther, from the University of Kanas, gave a thought-pr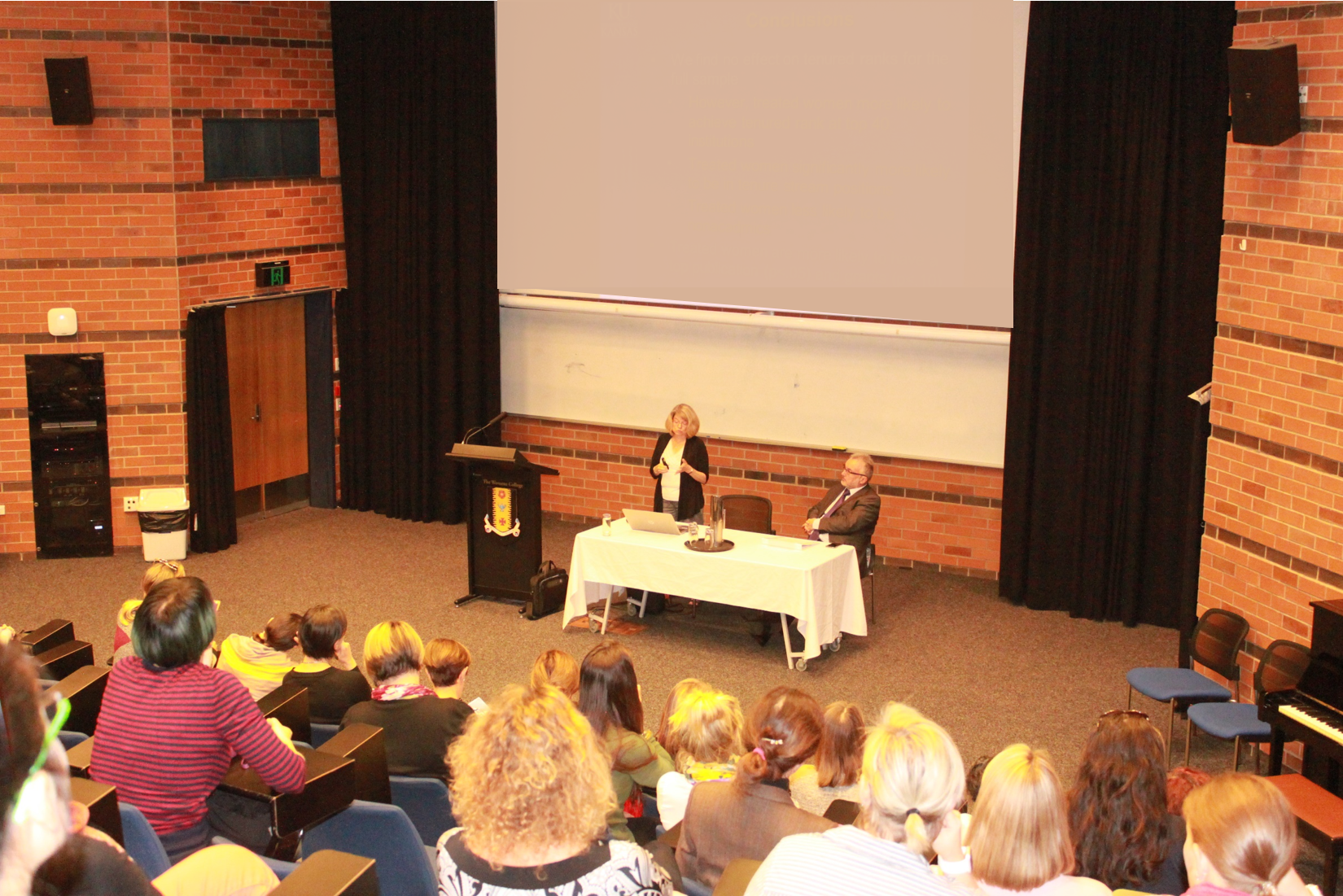 ovoking presentation on the effects of mentoring women in academia to over 70 delegates at the University of Queensland on 1 June.
During her presentation, which was hosted by UQ Belles, Professor Ginther spoke broadly about women's standing in academia, the design of mentoring programs for women, and her research on the effects of mentoring on women's academic careers development.
She also offered a wealth of experience from her involvement with the American Economic Association's Committee for the Status of Women in the Economics Profession.
Professor Ginther has undertaken research on women in academia and in STEM-related fields of employment, including science and IT.  She is currently the Director of the Center for Science Technology and Economic Policy at the University of Kansas, and a Research Associate at the National Bureau of Economic Research.
If you would like more information on UQ BELLES and how they are supporting academic women in the BEL Faculty please contact Jacquelyn Humphrey.