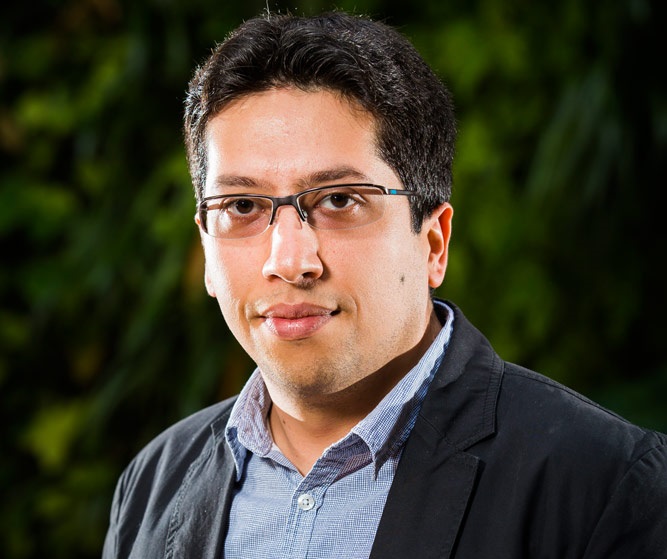 Dr Peyman Khezr, an early career researcher in the School of Economics, has been awarded a highly competitive University of Queensland (UQ) Fellowship to undertake research for the next three years.
Nearly 200 applications were submitted and only one, Dr Khezr's, was awarded to an academic in the Business, Economics and Law (BEL) Faculty.
Dr Khezr's research has two major components. First, to study the design of auctions for trading emission permits. These auctions are currently used in the US and Europe, and possibly in Australia in the future.
The second part of the project will study potential trading mechanism options the government can use when firms are contributing to a joint project and are unaware of each other's costs.
Professor Rodney Strachan, Head of School, congratulated Dr Khezr for his outstanding achievement.
"Competition for these awards was extremely competitive and being awarded this fellowship recognises the very high quality of Dr Khezr's research as an early career researcher," Professor Strachan said.
The UQ Fellowship award was created in 2015 to foster promising early career researchers and to retain mid-career and senior academic staff. 
Dr Khezr research interest areas include applied theory, industrial organisation and auction theory. 
To learn more about Dr Peyman Khezr research, please visits his research profile.