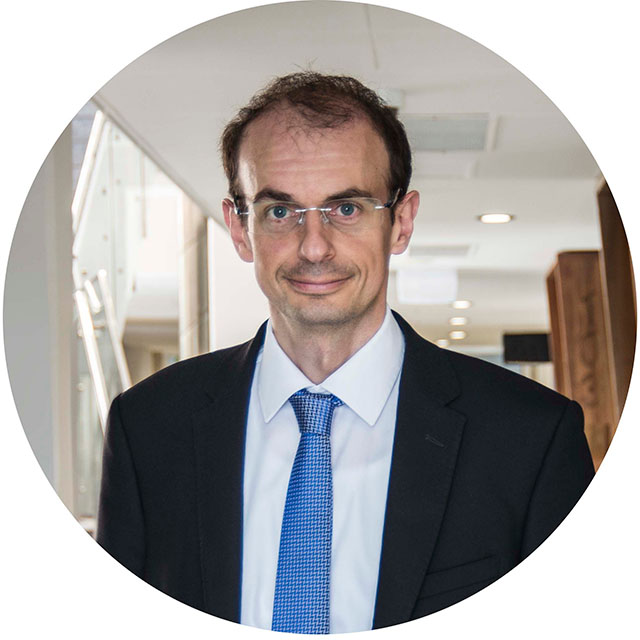 Welcome to the School of Economics at The University of Queensland
I am delighted to welcome you to The University of Queensland's School of Economics.
As the Dean of a large School in the world's top 50 Economics departments for its research, I have the privilege of working alongside some of the best and brightest in the field of Economics, and in partnership with our inspirational students and alumni and innovative partners.
The School strives for academic excellence, seeking to be externally facing, connective and relevant for the big challenges that are faced by private, public and third sector organisations. We support innovative thinking in research and education. We see ourselves as having a global social responsibility and we see the benefits of triangulating outstanding research and education with delivering beneficial outcomes to public sector, corporate and non-profit partners regionally and globally.
Our graduates are encouraged to think about how they can make a meaningful impact through their understanding of economic and financial markets, organisations and processes, of how individuals make and should be making big and small economic and financial decisions, and of how economies work as a whole.
But well beyond this, economics is a field that stimulates critical thinking, collaboration and application. The goal for our School is to use these skills to guide our people and projects, now and into the future, as we work to produce game-changing graduates who are flexible, creative and entrepreneurial.
We aim to empower our students to be adaptable, game-changing and global citizens and leaders of the future. We see future jobs for our students as essential to what we do – jobs in a wide range of career pathways. In an increasingly competitive global job market, we must help prepare students for the unknown.
Our aim is to empower students to be adaptable thinkers, and to respond and learn from the evolving economy. Within this context, we believe that thinking on a global scale and being exposed to an international learning environment are two of the keys to future success.
Our students benefit from access to innovative and award-winning teachers and a supportive and engaged School community focused on face-to-face and interactive teaching while leveraging on digital technologies.
We aim to foster a culture of diversity, inclusion and respect, where everyone is welcome. Whether you are starting your career at an undergraduate level, want to hone your skills and knowledge at the postgraduate level, or want to partner with us on research and industry-related projects, I encourage you to explore our School website and explore how UQ can help you go further.
Professor Daniel Zizzo
Academic Dean and Head of School