Employers have consistently favoured longer work hours for their core full-time workforce, while workers and unions have pushed for better work-life balance. Is it time for a change?
About the webinar
The weekend is something most of us take for granted. But the five-day working week was achieved 75 years ago through a combination of workplace struggles and decisions of governments and industrial tribunals.
Further reductions in working hours and increases in annual leave followed. But the current standard full-time arrangement of a 38-hour week and four weeks annual leave hasn't changed in 40 years, despite huge advances in technology.
The COVID-19 pandemic made us aware that working arrangements can be changed radically if necessary and that the established pattern doesn't suit everyone. One response has been an upsurge in interest in the idea of a four-day working week.
A variety of models are now being tested in an international trial organised by 4 Day Week Global. An associated research effort is being overseen by leading US researcher Professor Juliet Schor, supported by an international team including Professor John Quiggin (The University of Queensland) and Professor John Buchanan (The University of Sydney).
Webinar discussion topics:
How is the four-day week experiment progressing?
Would Australian workers choose a four-day week in preference to higher wages?
How can a four-day standard working week be managed in an economy where many activities are 24/7?
Watch the recording 
---
Meet the presenters
Professor John Buchanan, The University of Sydney Business School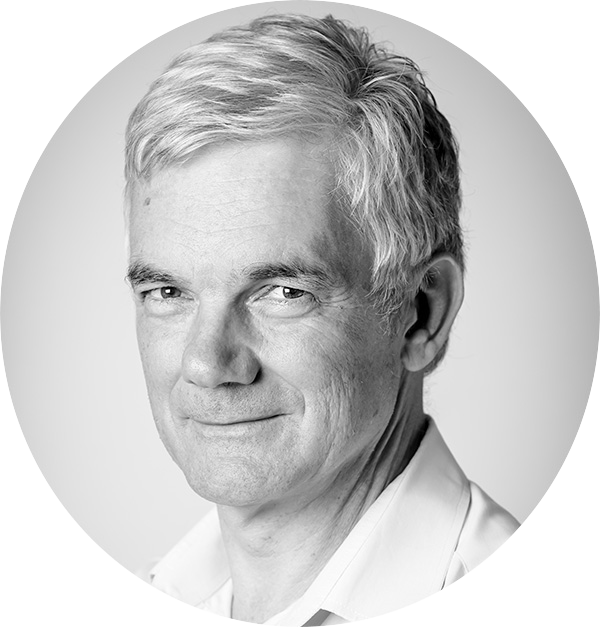 John Buchanan is currently Co-Director of the Mental Wealth Initiative and a Professor in the Business Information Systems Discipline at The University of Sydney Business School. His key domain of expertise is labour market re-structuring and its implications for skills and education. This research involves, inter alia, using data science in conjunction with qualitative methods to generate new scholarly and policy relevant knowledge. His current major research interest is the future of expertise and social solidarity in world of mass underemployment and AI.
Emma Dawson, Per Capita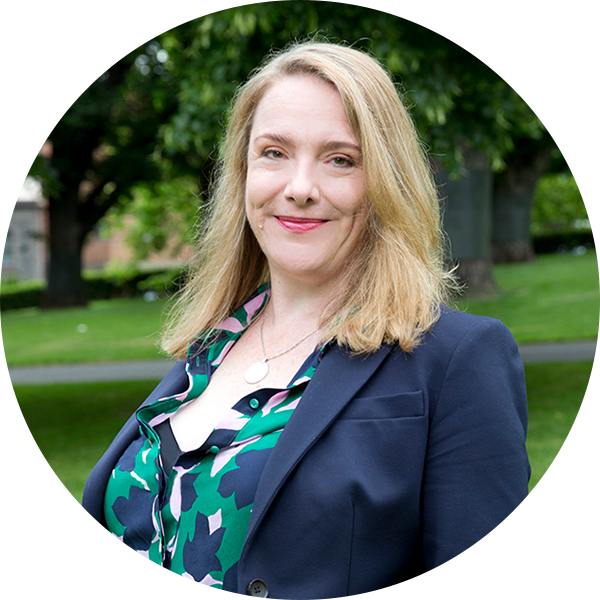 Emma Dawson is the Executive Director of Per Capita. She has worked as a researcher at Monash University and The University of Melbourne; in policy and public affairs for SBS and Telstra; and as a senior policy adviser in the Rudd and Gillard Governments.
Emma has published reports, articles and opinion pieces on a wide range of public policy issues. She is a regular contributor to The Guardian Australia, The Age, Independent Australia and The Australian Financial Review, and a frequent guest on various ABC and commercial radio programs nationally. She appears regularly as an expert witness before parliamentary inquiries and often speaks at public events and conferences in Australia and internationally.
Charlotte Lockhart, 4 Day Week Global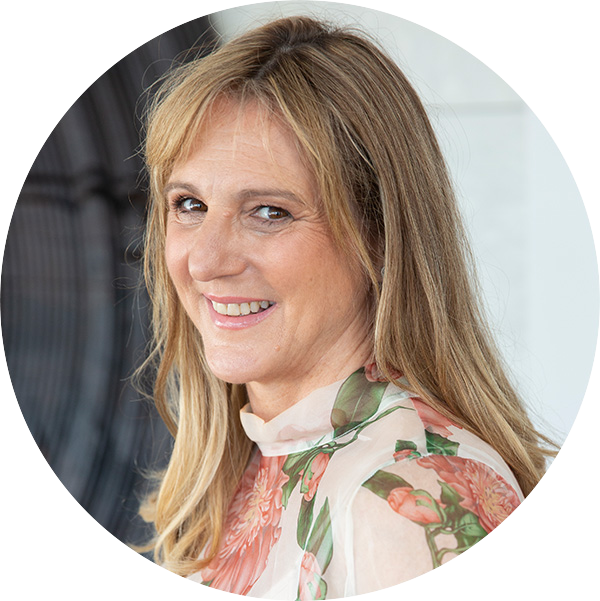 Charlotte Lockhart is a business advocate, investor, and philanthropist with more than 25 years' experience in multiple industries locally and overseas. As Founder and Managing Director for the 4 Day Week Global campaign she works internationally promoting the benefits of a productivity-focused and reduced-hour workplace. Through this, she is on the board of the Wellbeing Research Centre at Oxford University and the advisory boards of the US campaign and the Ireland campaign for the four-day week. 
Since a diagnosis with Stage 4 breast cancer, Charlotte has become very focused on changing the way we work today to a better, more inclusive experience for everyone. 
Professor John Quiggin, The University of Queensland School of Economics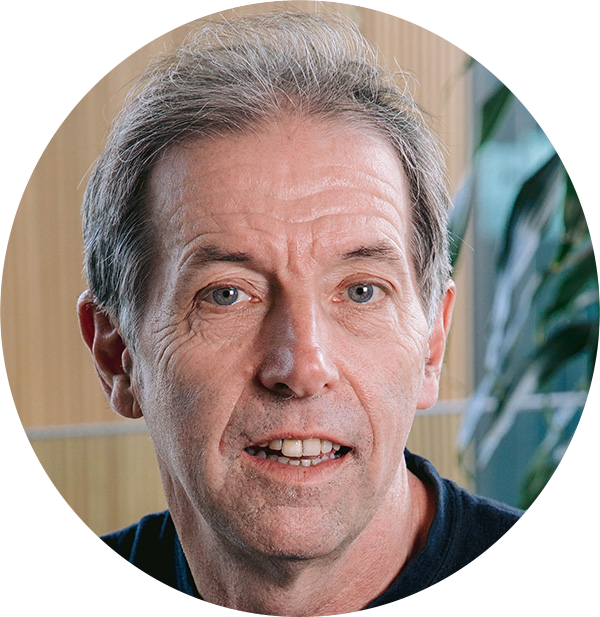 John Quiggin is a Professor of Economics at The University of Queensland and a prominent research economist and commentator on Australian and international economic policy. He has produced over 2000 publications, including seven books and over 250 refereed journal articles, in fields including decision theory, environmental economics and industrial organisation. He is also an active contributor to Australian public debate in a wide range of traditional and social media.