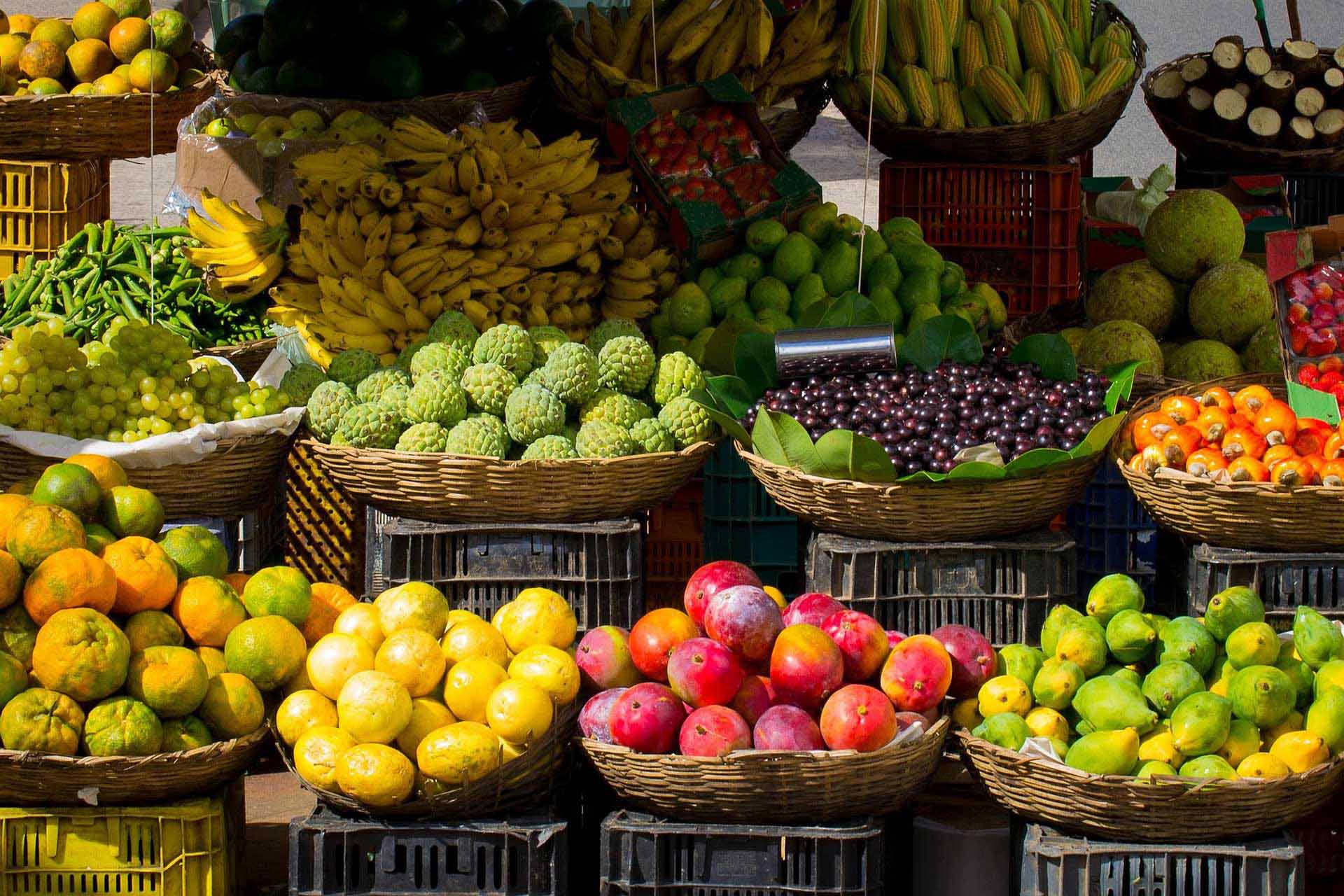 Fruit and vegetables are helping bridge divides and boost prosperity in Pakistan through a cross-disciplinary, cross-cultural project spearheaded by Australian researchers.
By examining better approaches to marketing these family staples and other agricultural practices, researchers have been able to boost productivity and stimulate the wider economy.
Dr Thilak Mallawaarachchi, a principal research fellow on the project which is also led by researchers at Monash University, said the project is helping the rural economy develop and prosper.
"Pakistan has the potential to produce enough horticulture for local communities and international trade – but current practices aren't sufficient to meet their ability," Dr Mallawaarachchi said.
Read the full article in Momentum Magazine
Contact